Eyebrow Lifting Treatment
Request a callback?
Please fill this form.
Eyebrow Lifting Treatment
Have you been seeking a technique that can offer you a more youthful appearance? If that's the case, then softening the brow and reducing frown lines can be beneficial to you. Even slightly elevating the existing position of the brow line will look fantastic. Overall, the finest eyebrow-raising treatment is required to complete all of these goals simultaneously. Come see us at OFY Clinics for exceptional eyebrow lifting services.
The natural-looking brow lift is done here on a regular basis in combination with other cosmetic procedures. The basic goal is to achieve a facial resemblance. Brow lifts or nonsurgical blepharoplasty are also useful for treating inherited characteristics. Because of the increased pressure of over-movement of facial muscles, some growing adults may suffer from lower brow or already have deep frown lines. All of these patients will most likely benefit greatly from the brow raising surgery that we use.
What do our experts say about this treatment?
Hyaluronic acid will be present in the filler utilised in the lip injection. Fillers can be used to enhance or restore fullness, straighten lips that are curling under, and improve symmetry. The surgery for lip augmentation is likely to alter facial features, which will subsequently affect the lips and enhance the overall appearance.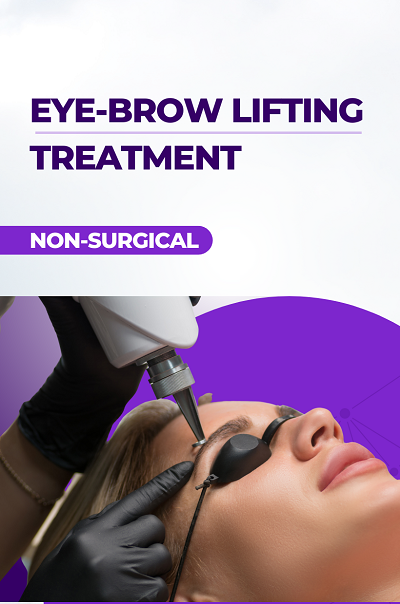 Explore More Skin Treatments